Insurance Plans & Services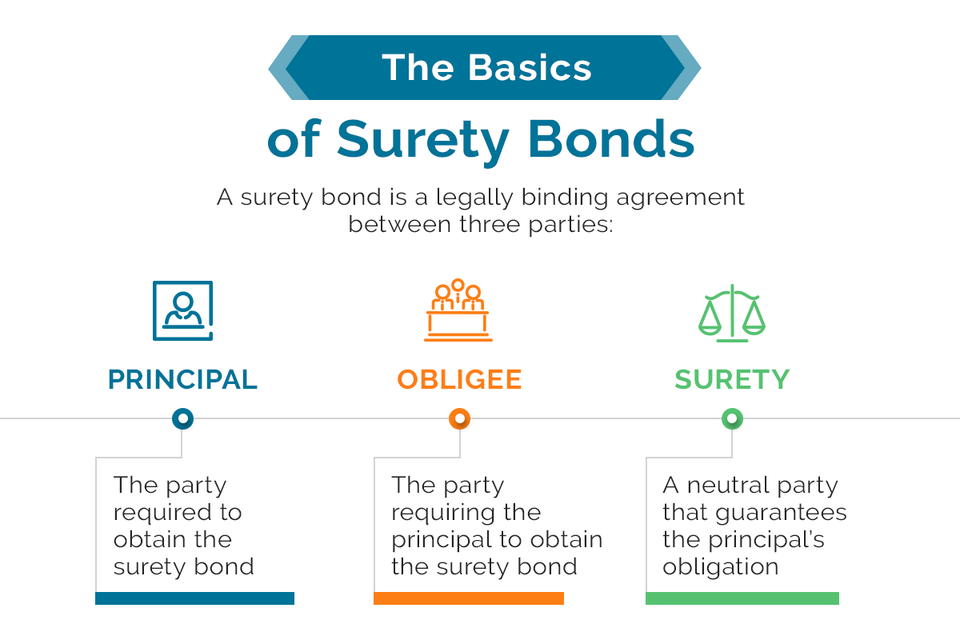 Surety Bonds
What is a Surety Bond and who needs one? 
It is essential to understand that a surety bond involves three distinct parties.

The first party, known as the 'surety', is responsible for underwriting the bond. The second party, known as the 'obligee', is typically an individual or municipality that has entered into an agreement for a construction project and seeks financial protection if the project is not completed according to the specified terms. Finally, the contractor, also called the 'principal,' is the third party involved.

To summarize, a surety bond is a mutually binding agreement between the contractor (or principal), the surety (the bond underwriter), and the obligee (the project owner or municipality).
For those in charge of construction projects or municipalities, a surety bond acts as a safety net against contractors defaulting on their work. If the contractor does not meet the contract terms or complete the project, the bond's underwriter (Surety) will reimburse the owner, who can then seek reimbursement from the contractor.

Unlike standard insurance policies, surety bonds do not anticipate any losses. The surety prequalifies the principal to ensure they can fulfill their contractual obligations, with the bonded principal carrying the economic risk.

At Pan American Agency, we have a wealth of experience in providing surety bonds. We will help you obtain a surety bond for your construction project, ensuring a smooth process from start to finish.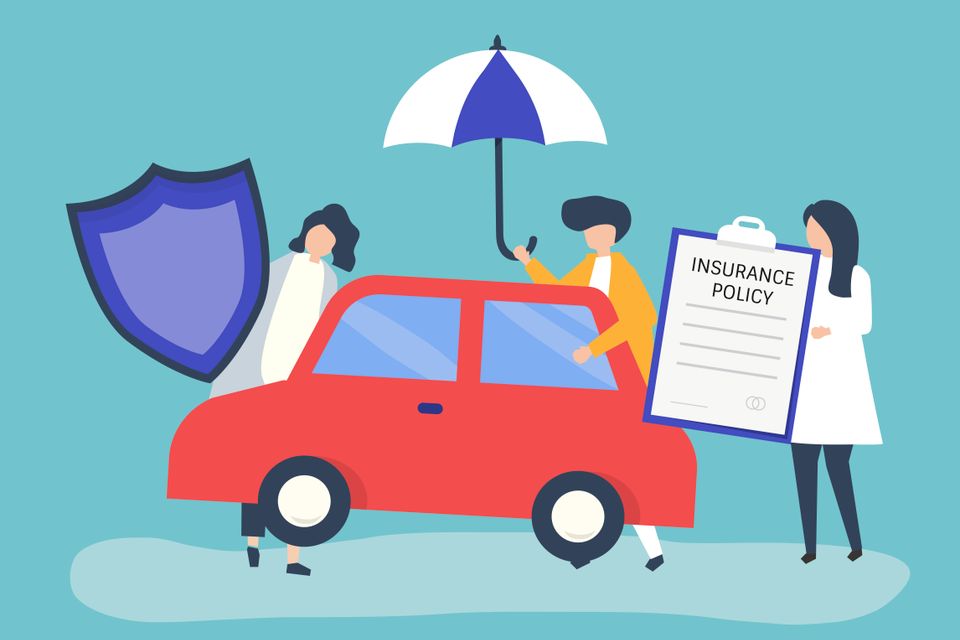 Automotive Insurance
At Pan American Agency, we offer assistance in getting insurance coverage for any vehicle, whether a modern Ferrari or an older Ford.

In Texas, all vehicles must have at least liability insurance coverage. This type of insurance covers medical and legal expenses in case you are held responsible for an accident that results in injury or property damage to another person.

In Houston, the minimum liability coverage required is:
• $30,000 for bodily injury liability per person
• $60,000 for bodily injury liability per accident
• $25,000 for property damage liability

If you are leasing or financing your vehicle, your lender may require additional coverage, such as collision and comprehensive coverage.

Uninsured/Underinsured motorist coverage is another popular option in Texas, which provides financial protection in case of an accident with an uninsured motorist.

If you plan to visit Mexico by car soon, ask us about adding Mexico Insurance for peace of mind. Mexican auto insurance provides vehicle insurance for tourists driving in Mexico.

We also insure:
• Classic Cars
• Boats, RV's, ATV's & Trailers
• Motorcycles and Scooters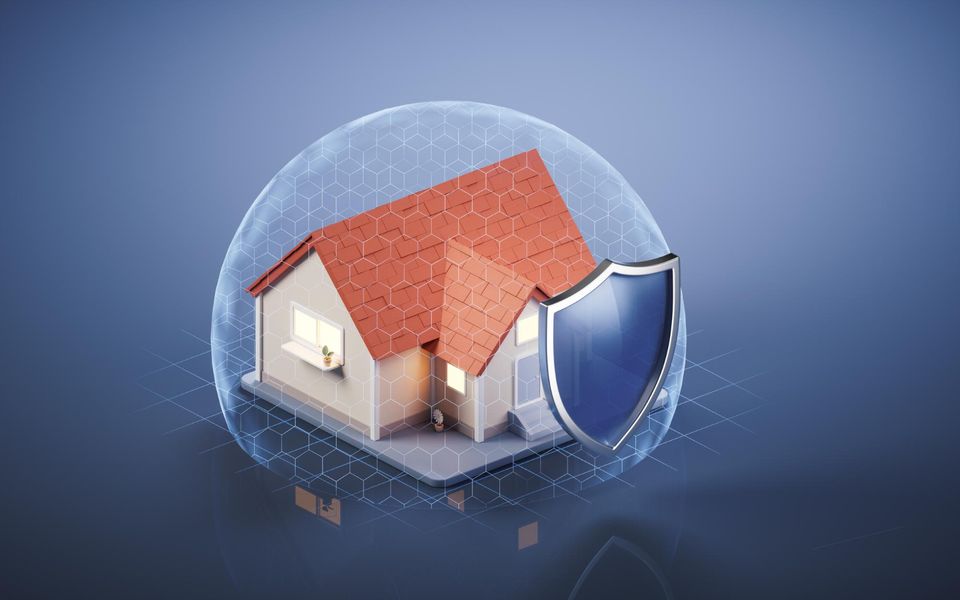 Homeowners Insurance
Safeguard your loved ones and home from unexpected events with our Homeowner's Insurance coverage.

Our coverage options are tailored to your specific requirements.  We will work closely with you to find the most suitable fit.

Your homeowner's policy may include a range of key coverages, such as Personal Property, Dwelling, Other Structures, Additional Living Expenses, Medical Payment coverage, and Personal Liability.

With over 30 years of experience, Carmen and her experts are equipped to help you find the best coverage for your needs, at a great value.

At Pan American Agency, we specialize in a variety of insurance types including: 

• Homeowners Insurance
• Renters Insurance
• Flood Insurance
• Condo, mobile home policies, and more!

If you don't see what you need, refer to our comprehensive list below or contact us today. We are eager to discuss your options and find the most suitable policy for your needs at the best value.
Take the first step towards securing a bright future with Pan American Agency
Check out your insurance policy options below. Each policy comes with excellent value and unbeatable local service
Surety Bonds 

Commercial General Liability

Commercial Trucking Ins. 

Commercial Property Ins.

Business Owners Insurance

Contractor's Insurance 

Builder's Risk Insurance
Restaurant Insurance

Cyber Liability Insurance

Workers Comp Insurance

Trucking Insurance

Commercial Property

Liquor Liability Insurance

Special Event Insurance
Homeowner's Insurance
Mobile Home Insurance
Flood Insurance
Renters Insurance
Short-Term Rental Ins.
Condo Insurance 
Landlord Insurance
Auto Insurance 

Classic Car Insurance

Motorcycle Insurance

Mexico Insurance

Recreational Vehicle Ins.

ATV Insurance

SR22 Insurance
Pan American Insurance Agency - Houston, Texas

Lock in the Lowest Possible Premium Today.
 Rates are Rising Fast. Act Now and Save Money.