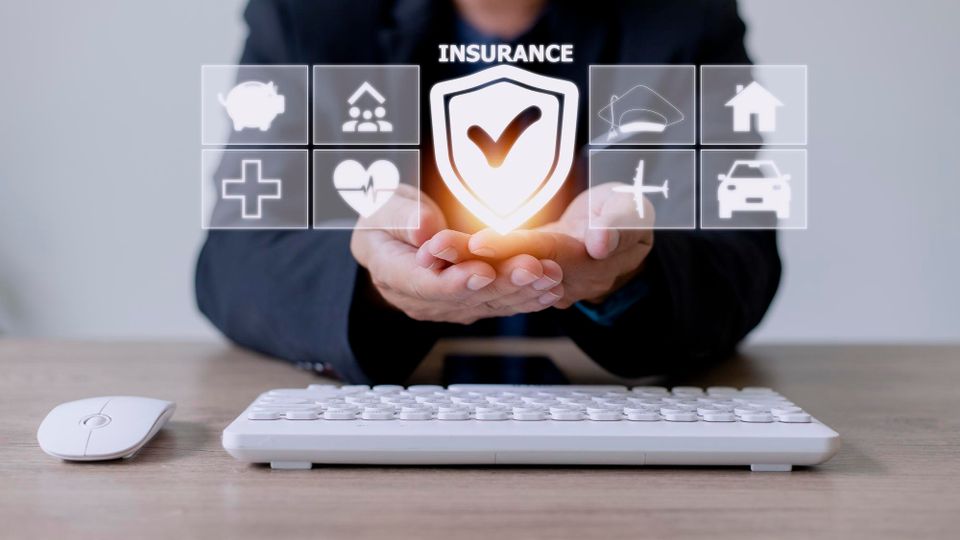 Are you searching for the best insurance value in Greater Houston? Pan American Insurance Agency has got you covered. You and your assets are always protected with unbeatable rates and better service. You can trust Pan American Insurance Agency for all your insurance needs.

The east-of-downtown location on Telephone Rd. is convenient to our neighbors in Denver Harbor, Downtown Houston, Galena Park, Pearland, Pasadena, Magnolia Park, The University of Houston, and Hobby Airport areas.

Whether you need a Surety Bond for a construction project, auto or home insurance, or flood insurance to protect your most valuable asset, Carmen and her team will ensure you get the best policy with the best value.

That's why we offer different policies and coverage options and will help you choose the best option.

We have been committed to providing exceptional customer service to Houston and the surrounding areas for over 30 years. We aim to ensure you are happy with our services and remain a loyal customer for life.